Kelly Schumann

Email: luvthemaussies@gmail.com
Breeds Handled/Trained: Australian Shepherd and "All American"
 CERTIFICATIONS: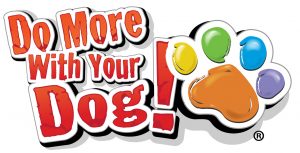 Do More With Your Dog! (DMWYD): Certified Trick Dog Instructor (CTDI),
Canine Conditioning Fitness Coach (CCFC), Stunt Dog Judge (SDJ) &
Animal Actor Certified Evaluator (AACE)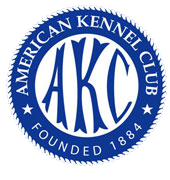 AKC: Canine Good Citizen Approved Evaluator (CGC)
 AKC: Fit Dog Instructor – Level 1
Venue & Titles Earned: (Only highest level of each dog is shown)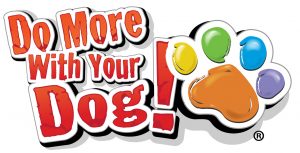 DMWYD: TDCH x2, ETD-M, ATD-M, ITD-M, NTD-M, ETD x3 and OSD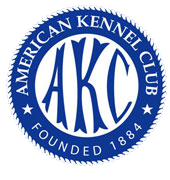 AKC: TKP, TKA x3
CPE (Canine Performance Events) Agility: C-ATCH (CPE Agility Trial Champion)
Classes:
Class Currently Taught: Tricks DMWYD & AKC
Levels Currently Taught: ALL levels for both programs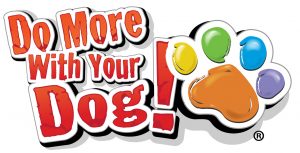 DMWYD: Novice (NTD), Intermediate(ITD), Advanced (ATD) , Expert (ETD) & Champion (TDCH) and (M) Masters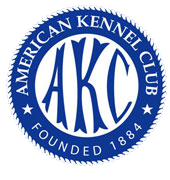 AKC: Novice (TKN), Intermediate (TKI), Advanced (TKA), Performer (TKP) & Elite Performer (TKE)                                         
 
Private Lesson Instruction: Yes! 

Comments:
Everything we train is a trick! Training tricks is a great bonding and trust building experience for you and your dog. Tricks provide positive mental stimulation, help to release pent-up energy and increase concentration. Many tricks can also help build endurance, stamina, and muscle tone all contributing to your dog's physical well-being. Tricks can even improve your dogs overall confidence level. While tricks are great to show your dog off to neighbors and friends they are really for you and your dog to have fun learning and spending time together. Come join us and experience training through the eyes of your dog.
Experience working with rescue dogs with focus on shy and fearful dogs.