Welcome to WAG Dog Training Center!
WAG is a non-profit dog training facility full of hard-working, knowledgeable volunteers. We are proud to offer a variety of training and competition opportunities. Our clean, spacious training center is located approximately 1 hour SW of Milwaukee and 1 hour NW of Chicago. Classes are open to the public and we welcome new students of all levels as well as dogs of all sizes and breeds. WAG is currently licensed for AKC, CPE, TDAA, UKC and UKI trials. More information is available under Classes and Events.
We offer Agility, AKC STAR Puppy, Canine Good Citizen (CGC), Nosework, Obedience, Rally, and Tricks. Classes are open to everyone! From pure breeds to mixed breeds, big to little, beginner to experienced all are welcome at WAG.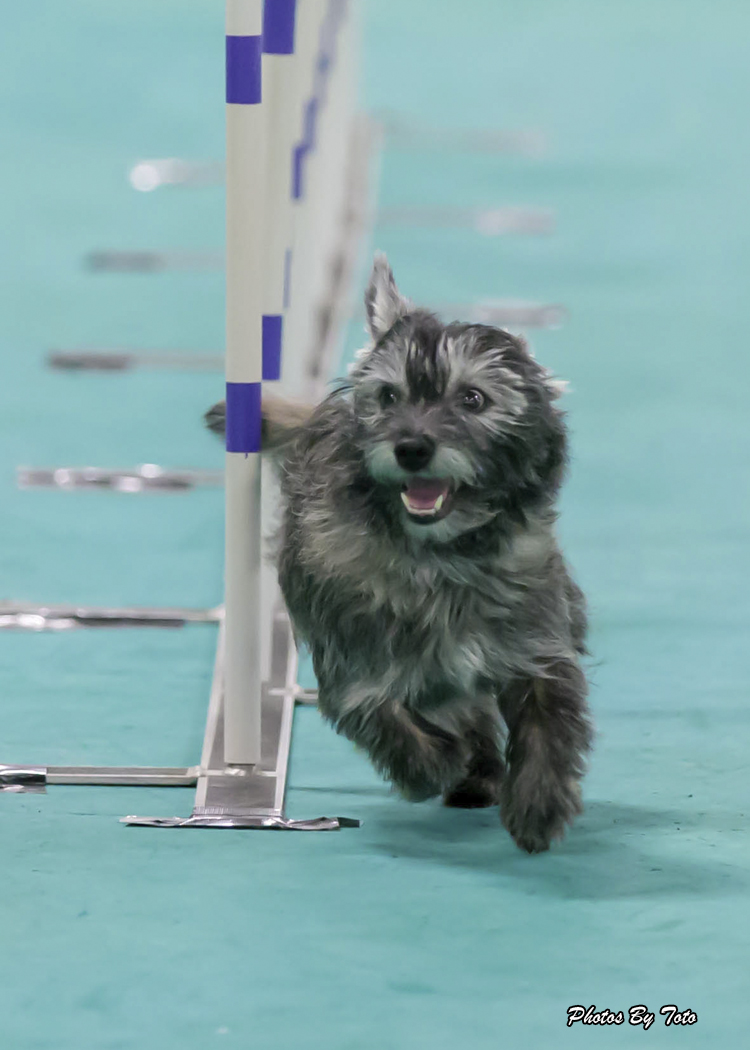 Please visit our Calendar of Events; you're sure to find something you'd love to attend that is fun for you and your dog!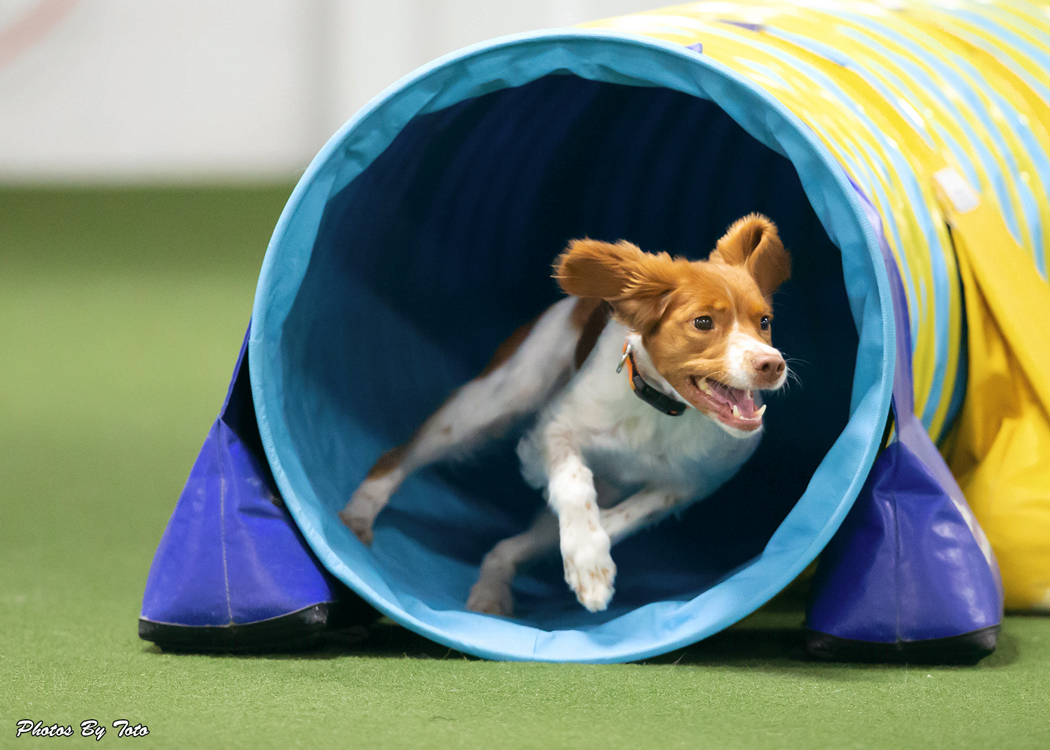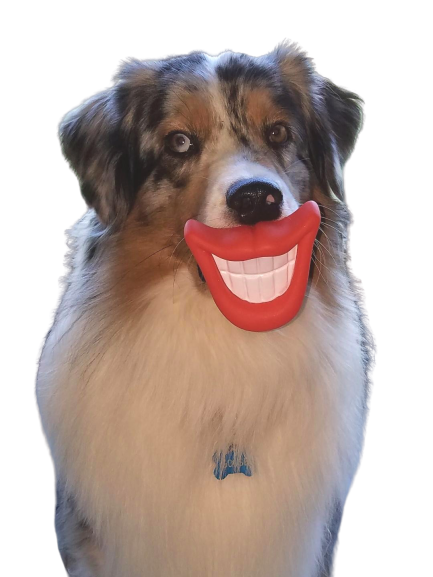 Are You Excited? We Sure Are!
We are so HAPPY that you visited our site we can't stop smiling. We're delighted to answer any questions. Please let us know how we can help.